We believe this course can help thousands of people sound professional, feel confident when connecting with people and speaking to larger audience, as well as open new doors that were hiding behind insecurities.
Your Instructor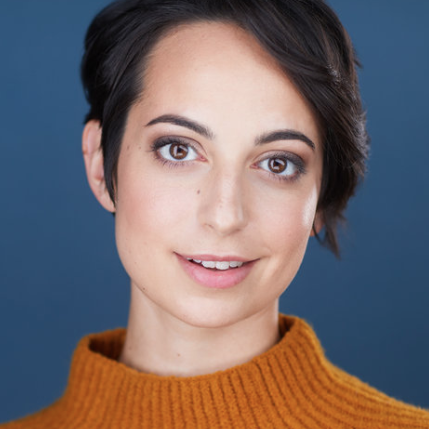 Ali is an educator, actress, and theatre-maker based in New York City. She received her undergraduate degree from the University of Virginia and her MFA from Harvard University. Ali has helped over 100 students meet their language-learning goals! Her in-person lessons focus on breaking old pronunciation habits and improving conversation skillsets. In this course, to help her students (and everyone else!) learn more efficiently, she breaks down the most common pronunciation errors from non-native English speakers. Each day of the challenge includes a short and sweet lesson, targeted practice, and comprehensive review videos. We'll have you speaking more clearly in no time at all!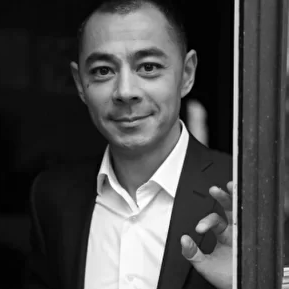 «It's impossible not to fall in love with Ali. She is a fabulous specialist, educator, coach, and actress. Just after a couple of days I got rid of mistakes that have been following me for more than 10 years of my life in the USA»
— David Yang, founder of ABBYY
Frequently Asked Questions
When does the course start?
You can start your course immediately and study at your own pace
How long will I have access to the course for?
How about lifetime access? You can use this course to practice your pronunciation at your convenience.
What if I don't find this course usefeul?
If the course does not help you – just let us know in the first 10 days and we will refund you.